Tellus Inc.

Hideto YAMAZAKI

President of Tellus Inc.
Executive Officer of SAKURA internet Inc.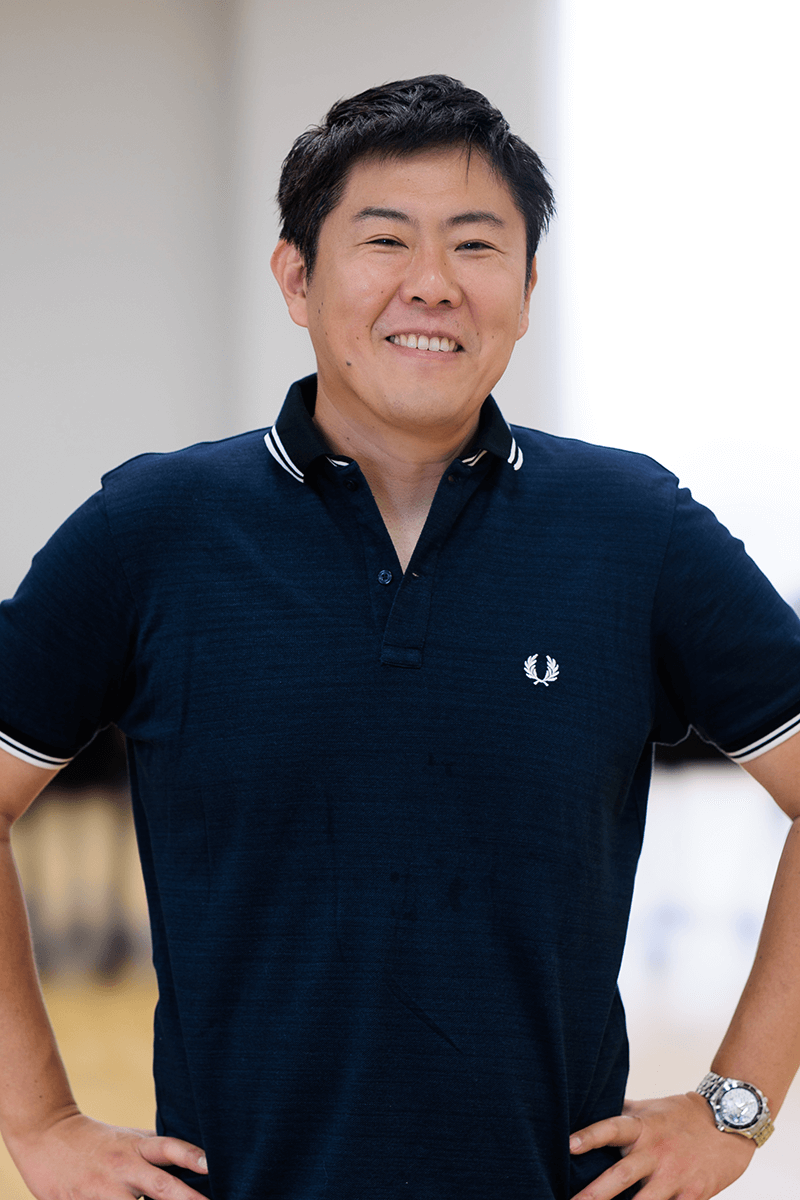 Born in Tokyo. He was appointed as Executive Officer of Sakura Internet Inc. in July, 2022.
In April 2022, he joined Sakura Internet Inc. as the Senior Director to lead "Tellus project" which is the Government of Japan's satellite data platform to promote Japanese satellite data utilization with user-friendly environment.
Prior to his current role, he served as the Liaison Teams Leader for Japan's asteroid exploration mission, Hayabusa project in JAXA which returned to Australia in 2010. He also engaged in promoting satellite data application project for disaster prevention from 2005 to 2009 in JAXA. He joined NASDA in 2001 ( JAXA's predecessor body ).
Areas of Expertise
(Global) Project Management
International negotiations
Space business in general