Tellus Inc.

Naoto MATSUURA

Director of Tellus Inc.
Fellow of SAKURA internet Inc.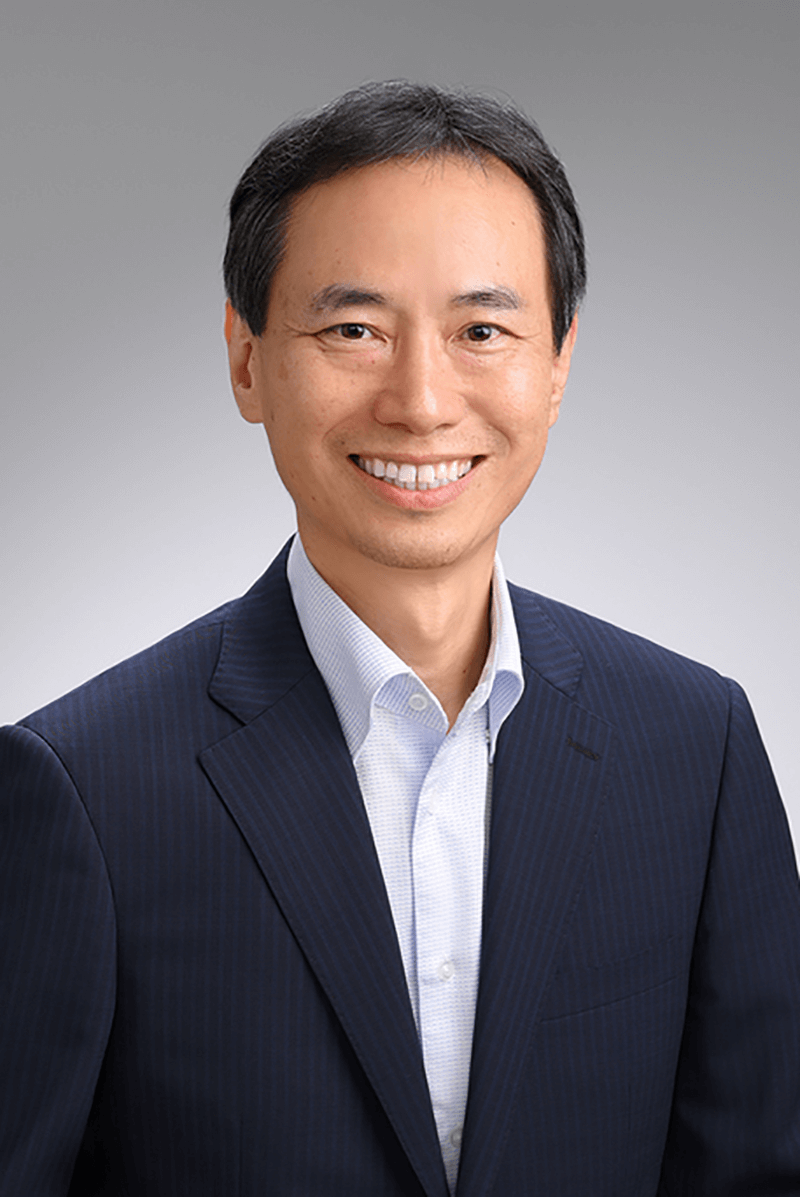 Born in Shizuoka. Naoto Matsuura worked at the Japan Aerospace Exploration Agency (JAXA), working in satellite tracking control, development, data analysis research and project planning for nearly 20 years. Also involved in administrative departments such as human resources. He retired at the end of July 2019 after serving as director of the Earth Observation Research Center and director of new business promotion. Since August of the same year, he has been disseminating advice, proposals, and information on the Tellus business on Sakura Internet.
Areas of Expertise
Satellite Earth observation
International cooperation
Project Management