Tellus Inc.

Kunihiro TANAKA

Director of Tellus Inc.
Founder & CEO, President, SAKURA internet Inc.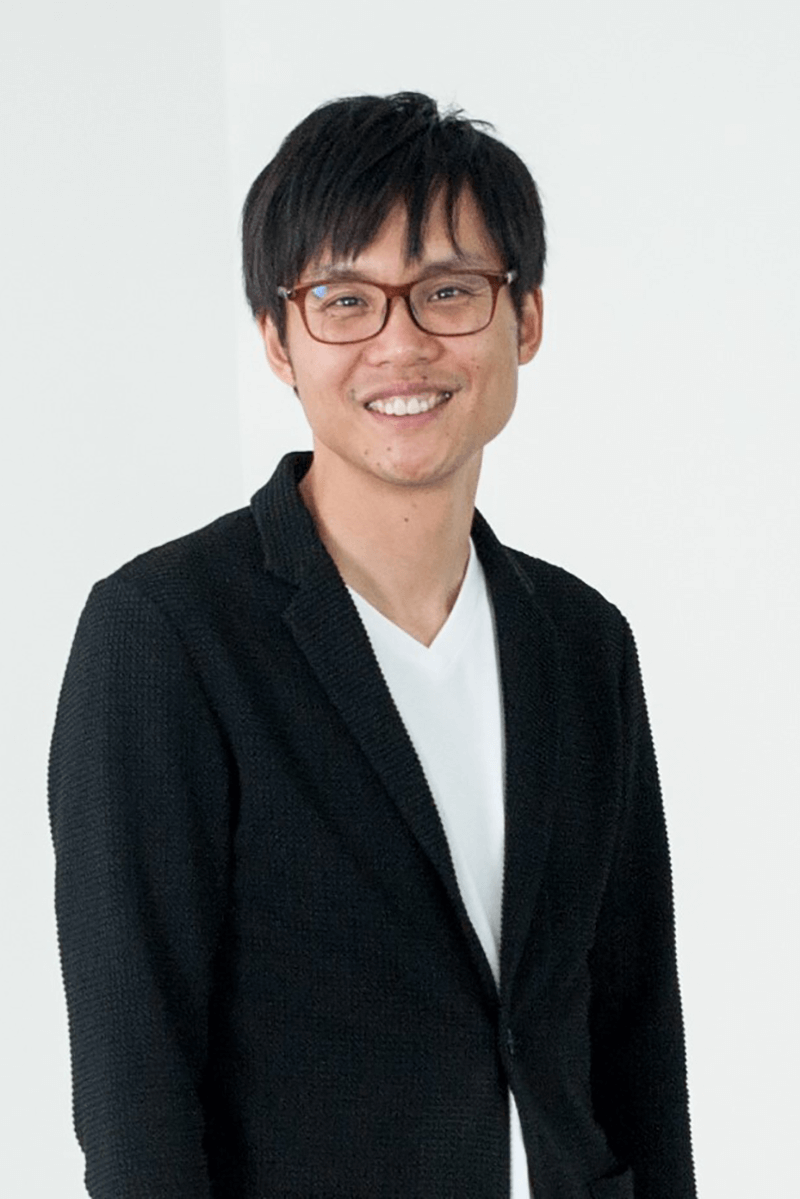 Born in Osaka, lives in Okinawa. Started Sakura Internet at the age of 18 while attending Maizuru National College of Technology. Taking advantage of his entrepreneurial experience and background as an engineer, he is working to train young entrepreneurs and IT engineers, and currently serves as an outside director of several companies and IPA MITOU PM. In addition, for the development of the industry, many people participated, including the chairman of SAJ, the executive director of JAIPA, the chairman of the JDCC, and the vice representative director of BCCC. Recently, he has been actively exploring new ways of working, such as practicing multi-location living.
Areas of Expertise
General Business Administration
Entrepreneurship
Mentor (Startup Engineer)
Organizational and Work Style Reform