Tellus Inc.

Shinji UEDA

Director of Tellus Inc.
Executive Officer of SAKURA internet Inc.
Director of BBSakura Networks Inc.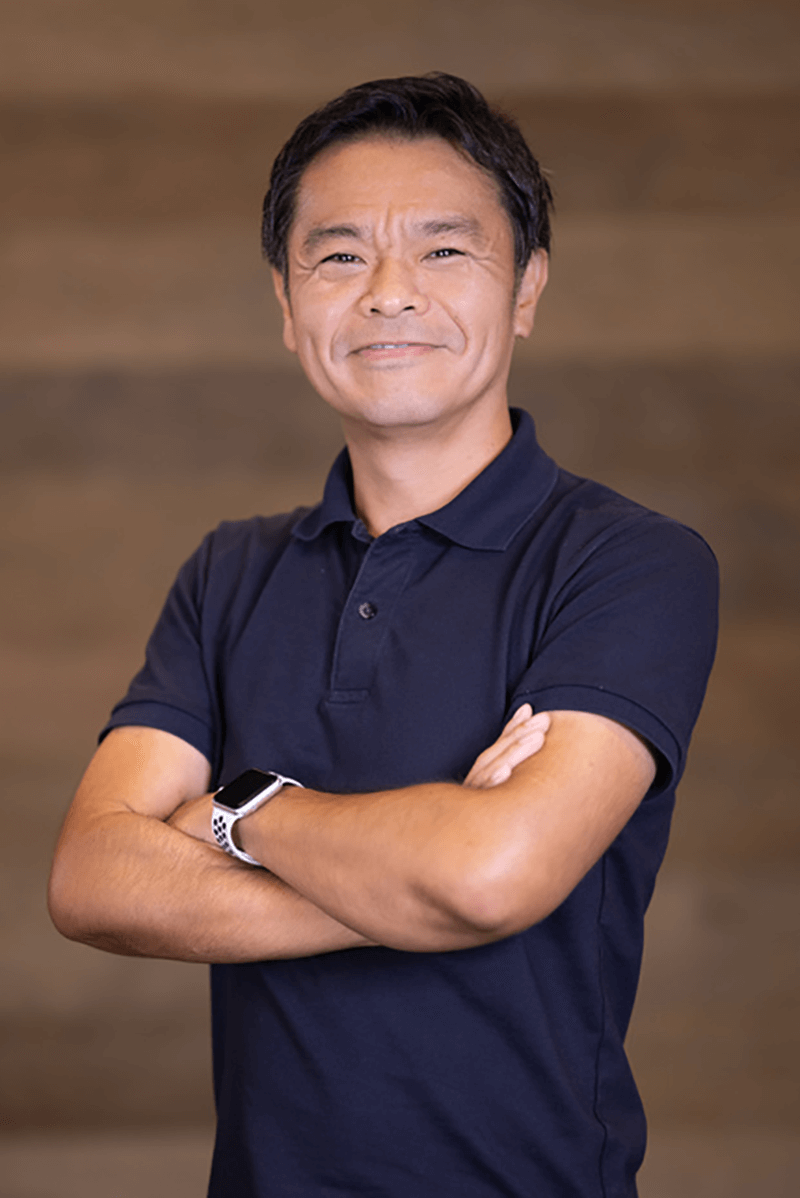 Born in Tokyo. Graduated from Keio University's Faculty of Economics in 1996 and joined Nissho Iwai (currently Sojitz). Engaged in consumer goods, media and information industry business. After serving as Director of Nissho Electronics USA, Representative of Sojitz U.S. Company's San Jose Office, Director of NTT DATA 3C (currently NTT DATA Smart Sourcing), Audit & Supervisory Board Member of CJSC VOSTOCKTELECOM (Russia), and General Manager of Sojitz's Information Industry Division, he was seconded to his current position in 2018. He is also a director of BBSakura Networks.
Areas of Expertise
General Business Administration
Business Investment & M&A
Global Business (North America and Asia)